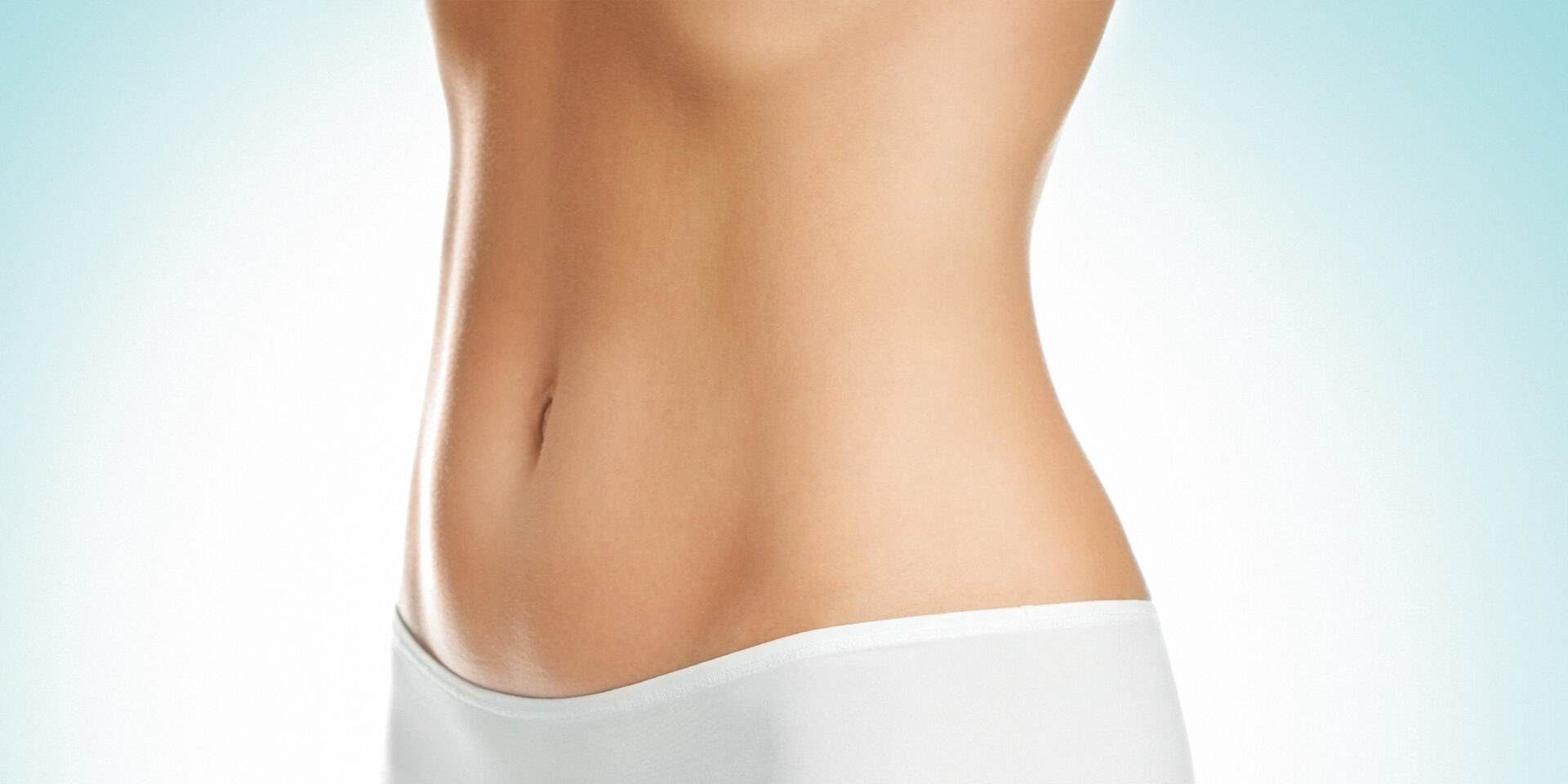 AOHUA series
flexible endoscope solution.
Medical Technology Dealers
Are you a dealer for medical instruments and devices from the field of minimally invasive surgery or uterine cancer treatment? We are always looking for new contacts and are generally interested in sustainable customer relationships.  You can either send us an inquiry or download our dealer questionnaire, fill it out and send it back to us. We will contact you immediately.
Do you have specific questions regarding the application or cleaning of our products? You can access our documents via our Info Center.
You have a technical problem with one of our products and want to send the device / instrument to us for inspection?  Please apply for your RMA number (Return Material Authorization) by following the process description under the link RMA.
You come from the field of minimally invasive surgery and are looking for complementary products or you are from a different niche and want to benefit from our experience? With our PLM / OEM solutions we offer you fast solutions for your challenges.
News 4/21
New Thermoprobe with nipple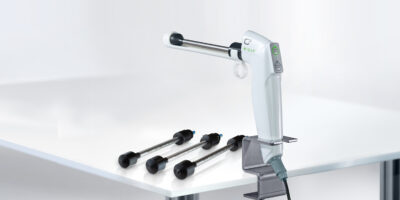 Globally, there is an urgent need for a simple treatment for cervical lesions. Current methods are expensive and difficult to implement on a large scale at the country level. This new development aims to be quickly and efficiently implementable through its ease of use, bringing the possibility of treatment to where it is really needed.
News 3/21
C3 goes Nicaragua!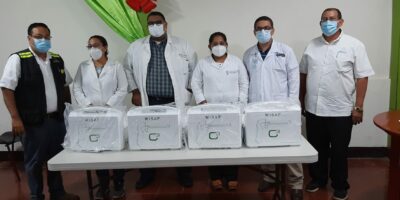 WISAP is proud to now support the fight against cervical cancer in Nicaragua. Several C3 thermo coagulators were handed over in cooperation with Movicancer-Nicaragua Foundation.
News 2/21
EndoView 4K UHD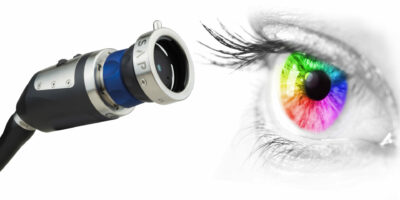 Our latest camera system offers the highest resolution for the best view of the op field. The new technology allows us to use larger screens while maintaining image quality and excellent detail. This enables safe working and reduces operator fatigue.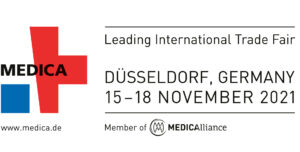 Medica 2021
November 15-18
Düsseldorf, Germany
The MEDICA trade fair in Düsseldorf is the world forum for medicine with more than 5,000 national and international exhibitors. The focus of the trade fair includes electromedicine, medical and laboratory technology, diagnostics, physiotherapy, orthopedic technology, supplies and consumables, information and communication technology, medical furniture and special room furnishings for clinics and practices.
IPVC 2021
November 15-19
online
The 34th International Papillomavirus Conference & Basic Science, Clinical and Public Health Workshops – will gather researchers, clinicians and other health professionals to share knowledge and ideas on papillomaviruses and their associated diseases, from basic science to global health impact.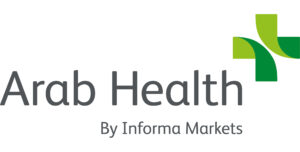 Arab Health 2022
January 24 – 27
Dubai, United Arab Emirates
Arab Health is the largest and most important trade fair for health and medicine in the MENA region and is considered the leading trade fair for the medical industry worldwide.
Our mission statement for 60 years!
Minimally invasive, organ preserving
We as WISAP have established ourselves for more than 60 years as a medium-sized niche supplier of medical instruments and equipment for minimally invasive surgery in the specialist field of laparoscopic gynecology.
Today, we continue to be guided by the philosophy of our founder, Prof. Dr. Kurt SEMM, who believed that surgical procedures should be minimally invasive and highly organ-preserving.
His inventions such as the portio coagulator, automatic warm gas insufflation, and electrical morcellation have significantly led to the introduction of the keyhole technique in gynecology.
Living Quality every day!
Certified quality with TÜV SÜD
Since 1959, WISAP has placed great emphasis on the highest quality. Strict quality controls guarantee a complete quality assurance, starting from the purchase of raw materials to the outgoing goods inspection.
WISAP employs specialized staff and manufactures all products exclusively in Germany using the highest quality materials.
TÜV SÜD Produkt Service GmbH is our notified body. WISAP as a company is certified according to EN ISO 13485 2016, and the products comply with the Medical Device Directive 93/42 EEC. The certificates are available for download for registered users in the Info-Center.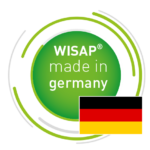 Technical Service
Fast and reliable
Our RMA process guarantees fast service and reliable handling of your device or instrument.
Media Library
Videos, references and explanations
Here you can find videos that explain the products, show the handling or the application.