Visual Chain with Intelligently Coordinated Systems
Image quality at the highest level.
Our goal is to enable the surgeon and his team to perform optimally by providing the highest image quality. This requires high quality of all components involved in the imaging process and good parameter tuning between them.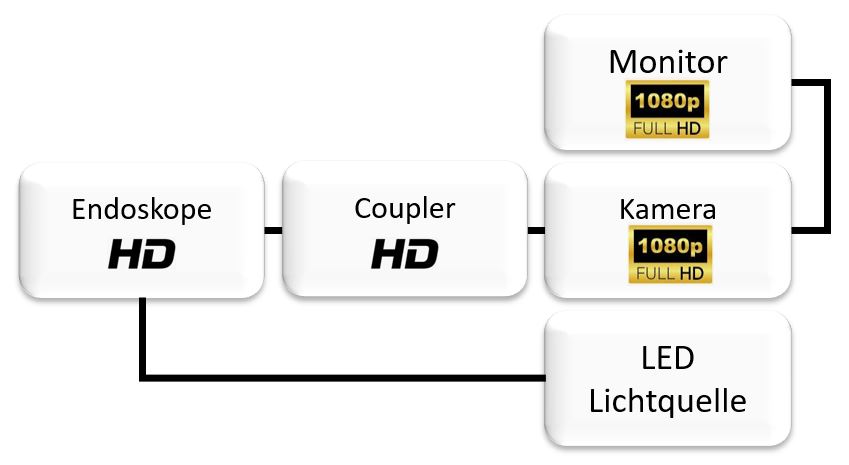 Endoview 4K
Ultra-high resolution 3-MOS camera system
Our latest camera system offers the highest resolution for the best view of the surgical field. The new technology allows the use of larger screens while maintaining image quality and excellent detail.  This allows the surgeon to work more safely and fatigue less quickly.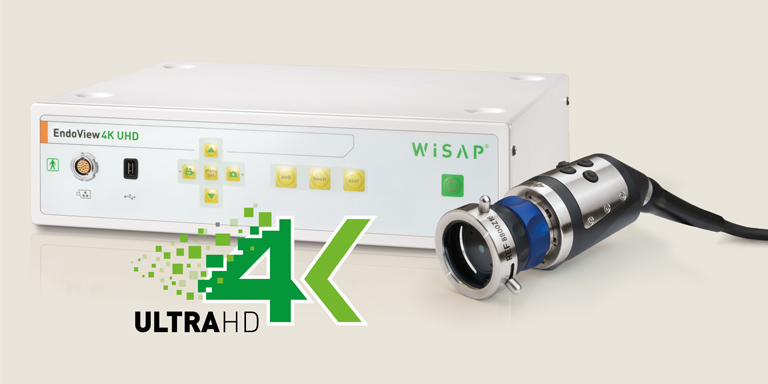 EndoView Full-HD
3CMOS and 1CMOS 
The new product family of full HD resolution cameras for endoscopic application offers highest image quality and image and video recording functionality in one. The camera head is ergonomically designed, lightweight and waterproof. In addition, the user can operate the camera functions on the head via 3 input buttons. The buttons can be freely assigned by the user.
BOOST function
FREEZE function
Image recording(USB)
Video recording (USB)
digital zoom (2,5)
multilingual control menu
Endoscopes and Hysteroscopes (HD)
Highest quality of workmanship (Gold Standard)
Thanks to optimized illumination, our new HD endoscopes offer a bright and clear image with high depth of field and low distortion at the edge of the field of view. To prevent moisture from entering the endoscopes, the optical fibers are mounted stress-free in the endoscope housing and the viewing glasses are soldered with gold on both exit surfaces. This makes them less susceptible to the thermal stress that occurs during autoclaving and makes them last longer.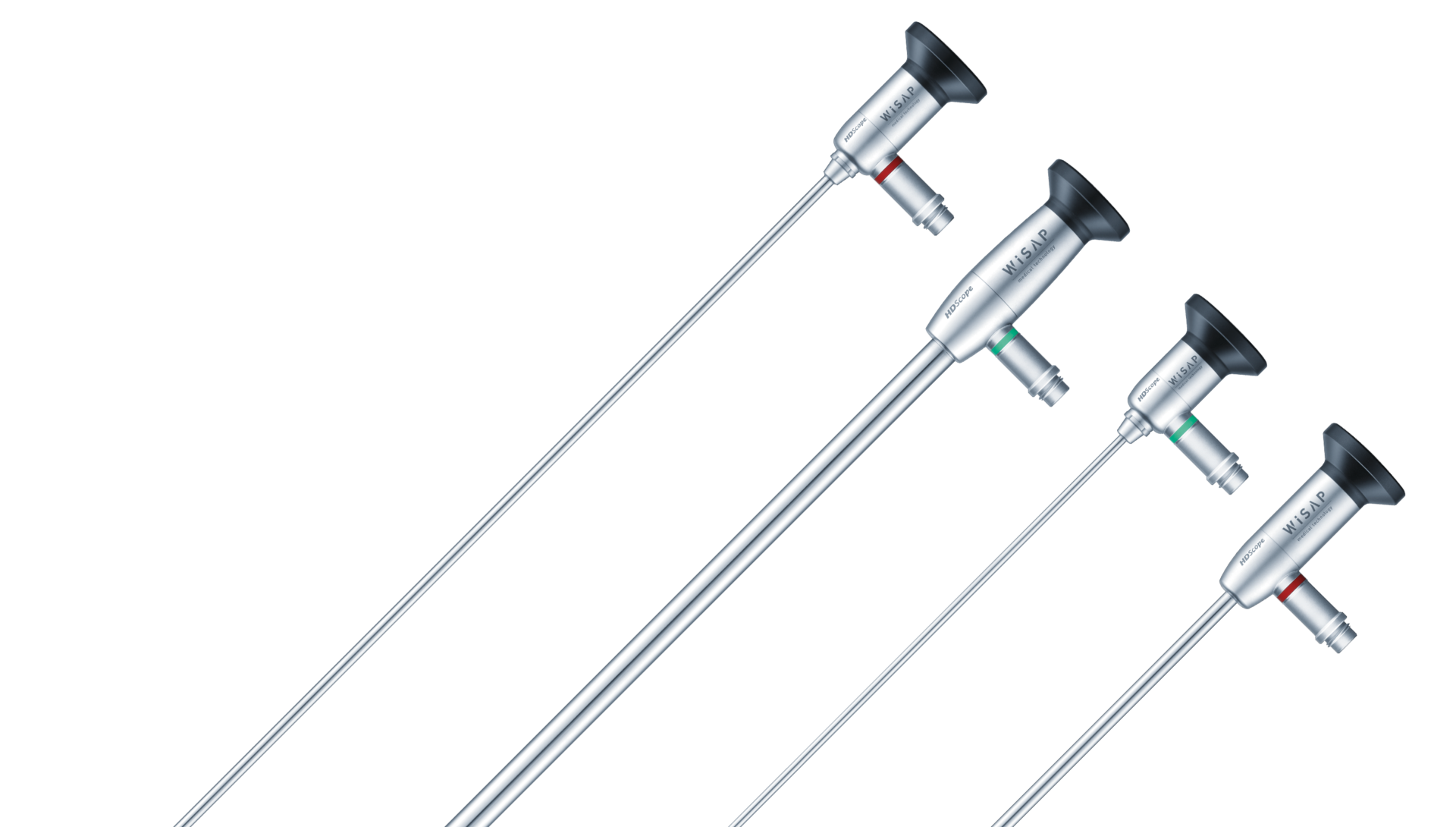 LED Light Source L300
Increased lifetime, lower running costs
300 W LED light source
Laser / LED combination
6000°-6500°K light temperature ensures daylight color rendition
High light intensity with low heat conduction
Electronic light intensity control
Low maintenance costs